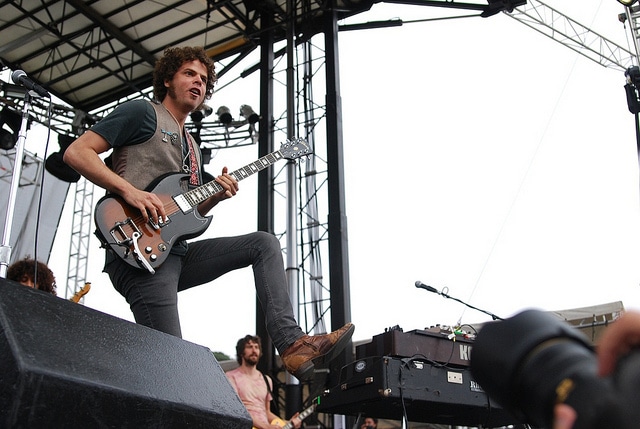 Australian rockers Wolfmother have announced a new Irish date as part of their upcoming tour. The band recently announced dates across the UK & Ireland for later this year.
Wolfmother have been through a turbulent period in recent years as the band have been through several line-up changes, hiatuses and even a temporary split.
The band recently announced that they will be releasing a new album this year. The band's fourth studio album is called Victorious and it will be out next month on February 19th.
Wolfmother recently released a new track earlier this month on January 4th titled 'Gypsy Caravan'. It is the band's first bit of new material since they released their album New Crown back in 2014.
Their upcoming UK & Ireland tour sees them starting off at the Olympia Theatre in Dublin on April 8th. From there they will head to Manchester before making their way to Newcastle and then Glasgow. They will finish up their 10 show run in London on April 20th.
You can listen to the newest track from Wolfmother 'Gypsy Caravan' down below.
Photo Credit: Shawn Robbins