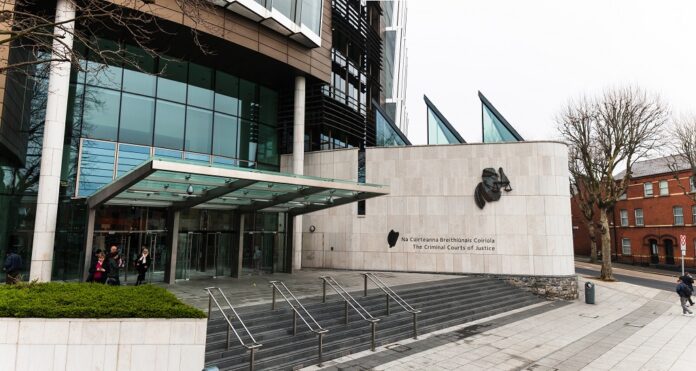 A woman who was raped as a child has won her long legal battle to lift a court-imposed gagging order that prevented her attacker from being named. The woman, who is now in her 40s, was first raped aged 9 by the then 17-year-old Declan Hannon. The woman first made a statement, after she was approached by Gardaí, in 2013.
She endured several trials which collapsed before Hannon was convicted and sentenced to seven years in prison last year, having pleaded not guilty to four counts of rape and two counts of indecent assault between the years 1987 and 1989.
During that final trial in 2019, Justice Micheal White issued the gagging order preventing both the victim and the accused's name from being published in the media. the Court of Appeal ruled yesterday that this order was "superfluous and ought not to have been made". Mr Justice White said that he made the order as he had been requested to do so by the victim of the crime and the DPP.
Later the DPP appealed the gagging order after its offices were contacted by the woman stating that she wanted to waive her anonymity. Declan Hannon immediately fought the lifting of the order, claiming that the victim had no right to waive her anonymity. The woman was first raped by Declan Hannon during a game of hide and seek when she was aged just 9 and he was aged 17.
The woman, speaking directly to Hannon, in her victim impact statement said, "All I had was the truth and the knowledge I was doing the right thing. You had the opportunity to prevent all this by taking responsibility but again chose the hurtful path of deception…you rolled the dice at our expense and rightfully lost."
In sentencing him Mr Justice White said that Hannon had brutally and cynically raped an innocent child. He sentenced the Gorey man to 11 years but reduced this to 7 as he said that Hannon had led a "constructive and exemplary life" since he raped a 9-year-old girl.
The judge also acknowledged the courage of the victim, who had to give evidence in court on six occasions.