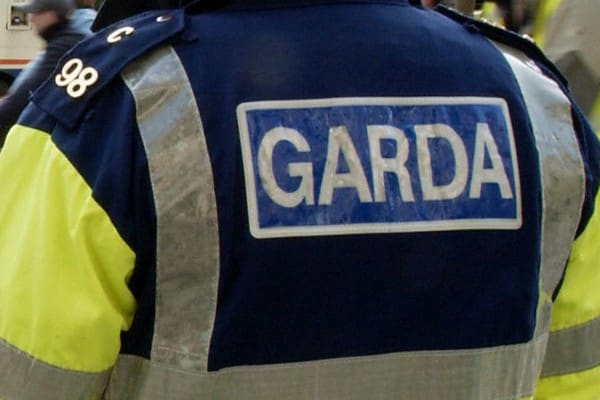 A woman was allegedly threatened by a group of armed men during an aggravated burglary in west Dublin.
Dublin Live reports that the break-in occurred in the Adamstown area at roughly 10:20pm last Thursday just after, new year's day.
The crooks forced theri way in to the home after smashing a window. They then caused criminal damage to the property before confronting the woman in the house.
According to the homeowner, the thugs had a weapon of some kind but the woman was left uninjured.
The news outlet reports that Gardai said that no arrest have been made yet but that investigations are continuing.
.