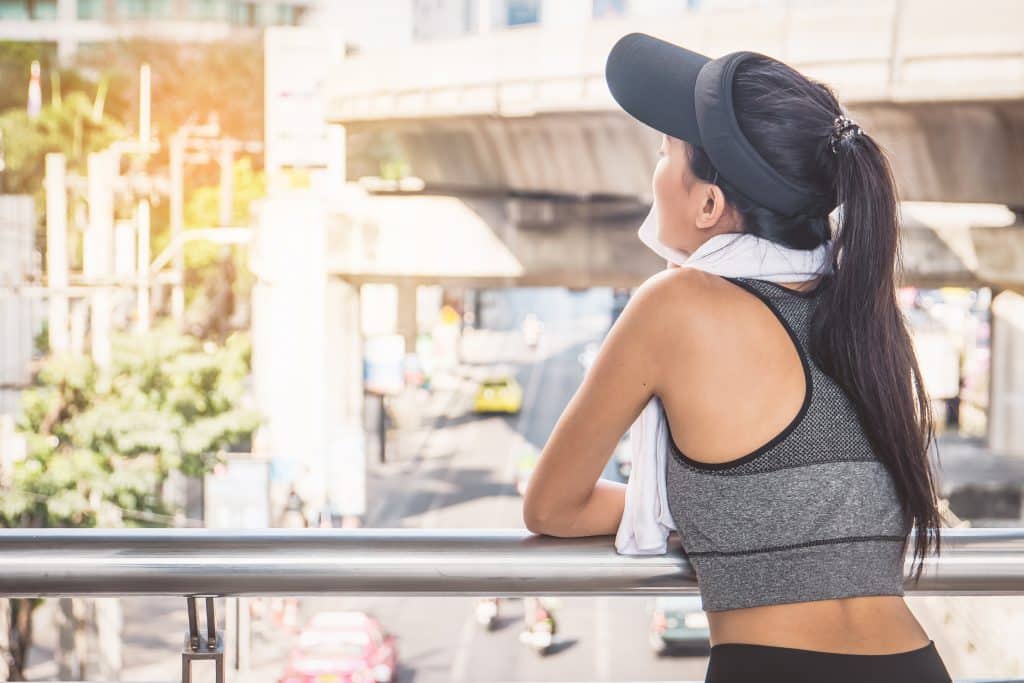 Millions of euro is expected to be raised today – as thousands of women take to the streets of Dublin for the VHI Women's Mini- Marathon.
30,000  people are set to take part, making it the largest all-women's event of its kind in the world.
Participants will travel from all parts of Ireland and the globe to be there.
It's the first time it is taking place on a Sunday.
The event's CEO, Kathy Endersen, says charities have benefited by over €210 million since the first race in 1983.
She also said the charities that benefit are "very varying across the whole country and for lots of other causes".
There will be road closures and restrictions in place along the court.
Met Eireann has forecast temperatures of up to 23 degrees Celsius.