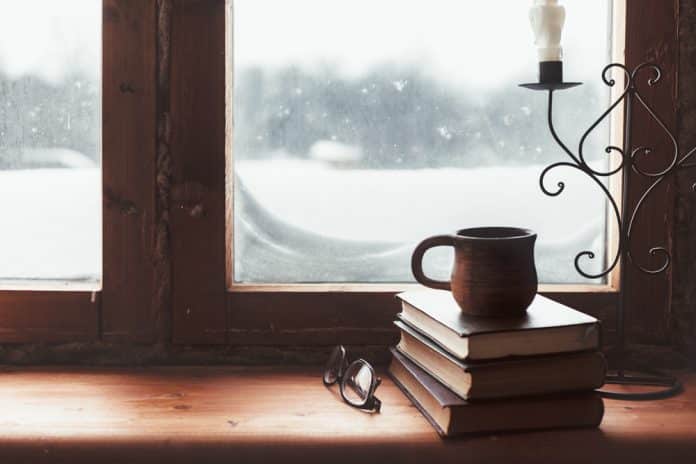 There have been a number of postponements, cancellations and closures because of our weather but if there is one thing that can't be called off it's world book day!
While yes there are a number of local events cancelled, it doesn't mean you can't enjoy the day to it's fullest potential.
Whether you're sitting at home staring at the snow out the window, or trying to get the kids to quieten down – take advantage of World Book Day.
Get your reading glasses on and start trawling through the best literature has to offer and if you're looking for some inspiration for the future, here's a list of our favourite books right now:
December Girl – Nicola Cassidy
The Choice – Philly McMahon
Letters To My Daughters – Emma Hannigan
A Long Way Gone – Ishmael Beah
Just Kids – Patti Smith
Asking For It – Louise O'Neill
Me and My Mate Jeffrey – Niall Breslin
The Power – Naomi Alderman
I Was Told To Come Alone – Souad Mekhennet