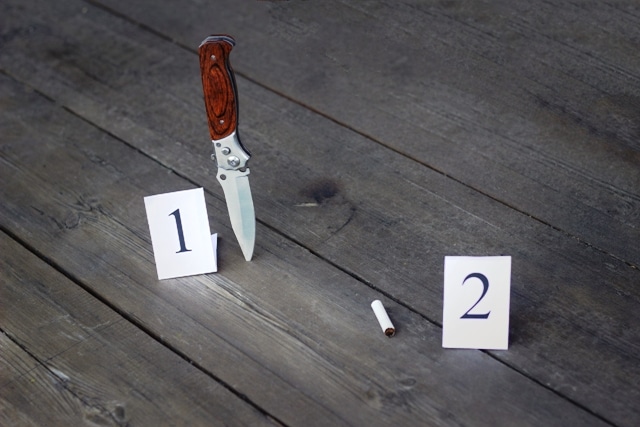 The Garda Representitive Association has described as 'worrying' new figures which show a rise in most crime groups.
New CSO figures – for the first three months of the year – indicate robberies, hijackings, fraud and deception have increased by 16%.
Sex offences have risen by 15%, however, there was a 17% drop in the number of murders.
The only category to see a decrease was homicides, which saw a 17.2% drop when compared to the first quarter of 2017.
The statistics have been published 'under reservation', amid concerns over the quality of data being provided by gardaí.
Speaking about the published figures, the Justice Minister Charlie Flanagan said:
"The rise in the recorded incidents of sexual assault, and particularly rape, is something this Government is taking very seriously.
"I would make the point that an increase in recorded incidents of sexual assault can also indicate an increase in the reporting of sexual crimes, and I would continue to encourage anyone who has been a victim of sexual assault to come forward and report the incident to An Garda Síochána."
He expressed disappointment in the increase in the number of recorded thefts (8.1% increase) and burglaries (1.2%).
However, he welcomed the decrease in the number of killings, suggesting: "It is clear from the reduction in homicide figures that An Garda Síochána continue to make significant progress in tackling the insidious threat of organised crime.
"Indeed, I welcome the huge efforts made by An Garda Síochána to prevent further loss of life; in particular the preventing of over 50 murders".