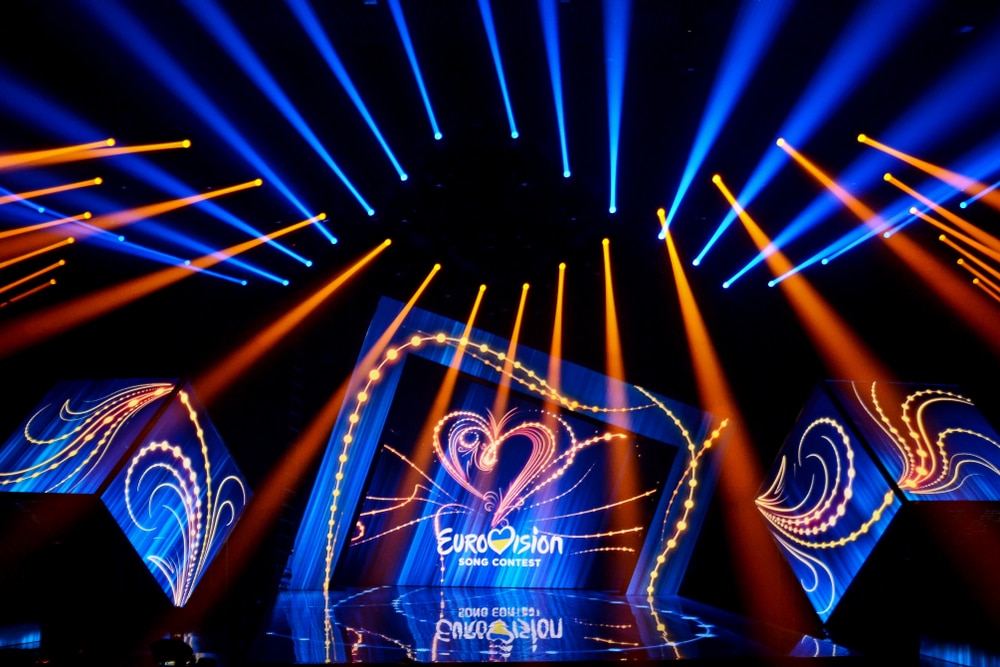 The Eurovision is back for another year and what's not to love about it? Countries battle it out to be crowned the European (or Australian) singing champion of the continent.
And what happens each year? We quickly find out which countries are allies and which are foes and who remains stellar outsiders in the eyes of mainland Europe!
Nonetheless, there have also been some crazy, crazy performances over the years and we have had a hard time picking our worst.
But alas, we have – in no particular order here are our worst Eurovision performances since the dawn of time. Do you agree or has there been more?
Piero & The Music Stars – Celebrate
Ping Pong – Happy Song
Scooch – Flying The Flag
https://www.youtube.com/watch?v=Vov7WdPTRAY
Silvia Night – Congratulations
Dustin The Turkey – Irlande Douze Pointe (we're some lads for having the craic)