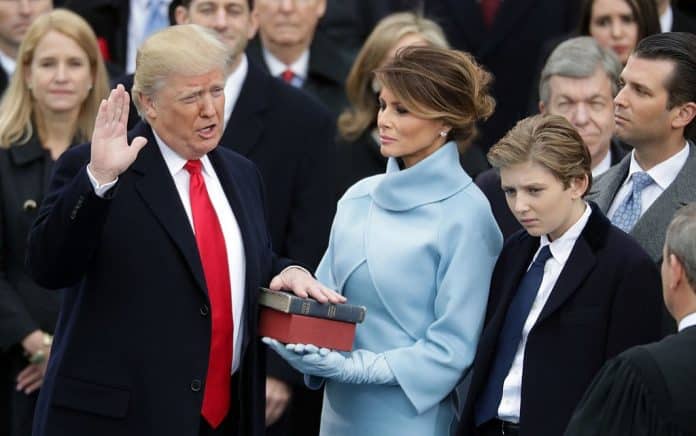 It's exactly a year to the day since Donald Trump's inauguration as US President.
In the last 12 months he's had a war of words with Russia and 'Rocket Man' Kim Jon Un in North Korea.
His decision to recognise Jerusalem as the Israeli capital raised tensions in the Middle East.
But advocates say the stock market has risen, GDP growth has improved and unemployment is at an almost 17-year low.
Foreign policy analyst Neil Gardiner says Trump has surprised people from the start becoming "victor" against "all political weight and expectations"
Feature Image credit: Vanity Fair