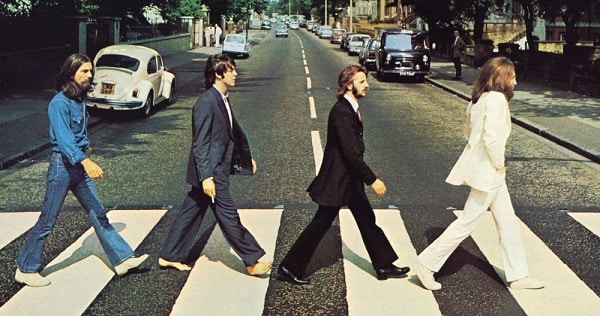 Richard Curtis, scriptwriter of the movie 'Yesterday' had originally thought to include all four group members of The Beatles in the film.
However, in the end, it was only John Lennon that was saved from the debris of the cutting room floor. According to UCR, the light-hearted comedy which tells a unique Beatles story has been receiving rave reviews.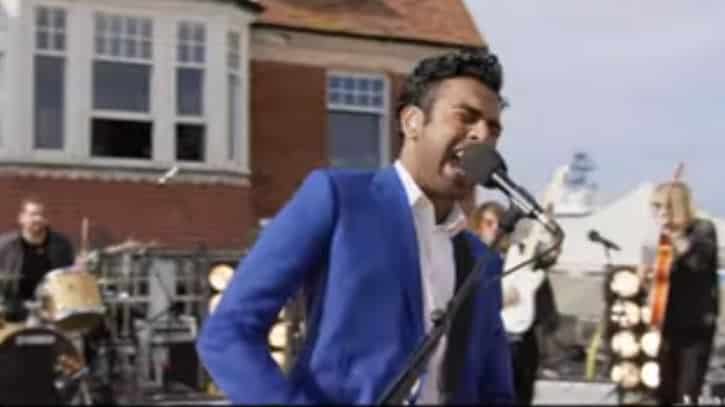 The film's hero, Jack Malik wakes up after an accident to discover he's the only person in the world who remembers the Beatles, and he decides to use their music to make himself famous.
Malik is played by Himesh Patel and in one scene he meets Lennon, but in this life, Lennon was not a famous pop star and was never murdered in 1980.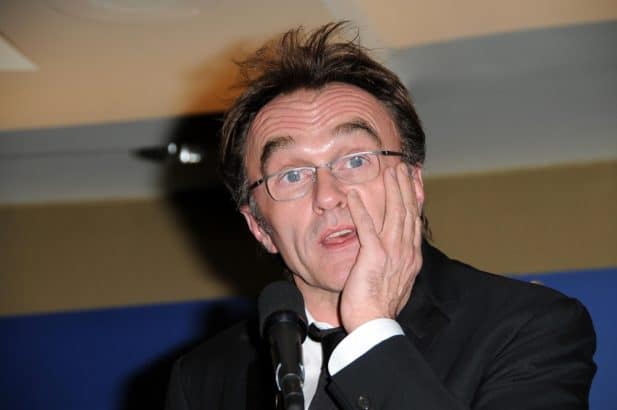 Danny Boyle the director of the movie recalls in an Empire interview his response at the time "I remember thinking, that is just fantastic because you think you're in one kind of movie, and then for a moment it just allows you to sit in something wondrous."
According to a quote from UCR on Boyle's view as to what happened to Lennon, he said:
"There's something very acute about the violence, the senselessness, of what John faced for a moment. Gone way before nature really took any kind of toll… it's particularly acute for that."
When looking for inspiration writing the script, Curtis recalls how he imagined that Lennon was probably influenced by living in the port city of Liverpool. "
"You get the sense that he's been a sailor, that he's travelled around the world, that he's been political. During the portrayal of Lennon's life in the movie you do get a sense that he fought for a lot of things and won once or twice, and also that he's made some brave decisions on love, as John did."
Curtis continues to tell us "We're not specific about who with, but it's the idea that he had to fight to get love right, which John did."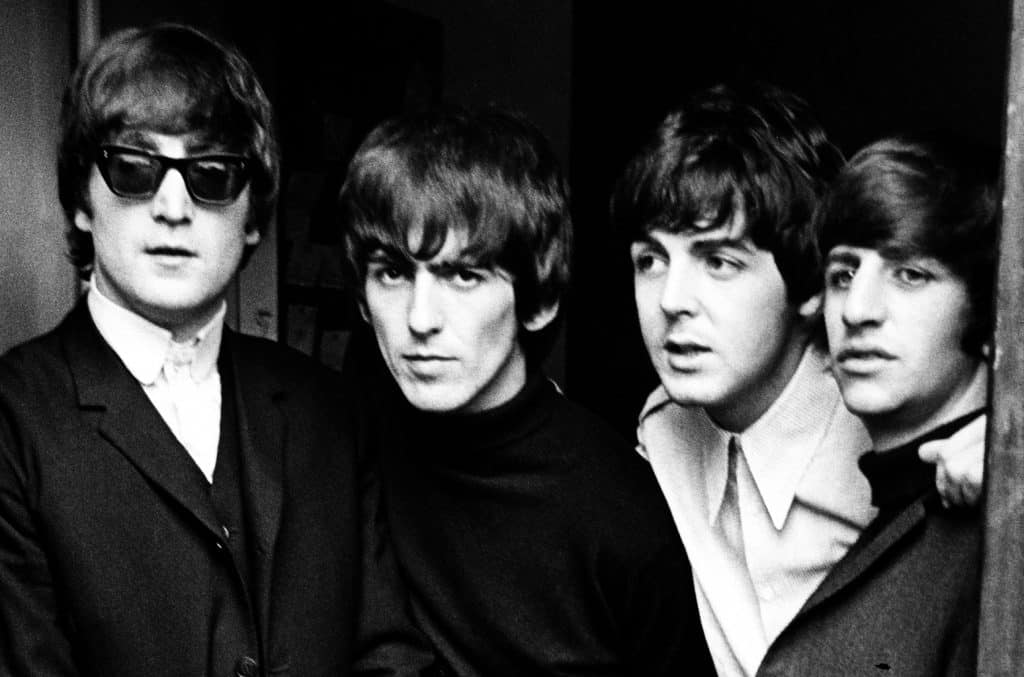 In the first drafts of the script, Curtis had Malik running into George Harrison and Ringo Starr in a Liverpool pub. "It was, I hope, a sweet scene, and they were just two delightful, oldish men who'd once been in a band together," he said.
Other ideas from Curtis at the time of writing had Paul McCartney appearing at the end of the movie, making a strong connection with the Beatles song "When I'm Sixty-Four."
Curtis went on to say "At the very end [Jack] was going to move to the Isle of Wight, to a cottage, and you were going to hear outside his window someone saying, 'Vera, Chuck, Dave!'
There were going to be three dogs, and Paul was going to be walking them." In the end, the decision was made to have only one Beatle appear in the movie and that lone Beatle was to be Lennon. "It was the scene that had the most meaning, and was in some ways the pivotal scene of the film."
#OTD 1969, Abbey Road cover shoot: 'We're meant to be recording, not posing for Beatle pictures'- that's what we were thinking" – John pic.twitter.com/pspiOfUnyh

— The Beatles (@thebeatles) August 8, 2017
Don't forget you can keep up-to-date on all things Nova over on our Instagram page – follow us for all the craziness of radio life coupled with news, sports and LOTS of cool competitions! Click here…