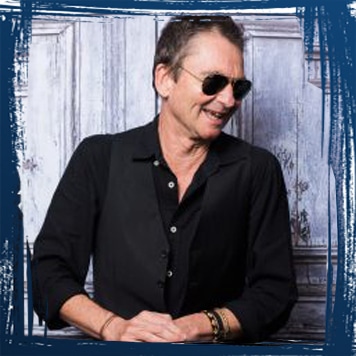 Weekday afternoons between 3pm and 7pm
Want the greatest music in the world every weekday afternoon? Then Nova afternoons are for you too.
Afternoon Drive with Pat Courtenay
Weekday afternoons between 3pm and 7pm
Whatever you're doing in your afternoon, Pat Courtenay's there with seriously addictive music, song requests (01 44 0 4 100), News updates and banter. PatNav Roadies, get your traffic in on 01 44 0 4 100. Week days from 3pm - 7pm on Radio Nova.
Our afternoon's take off, full throttle, with Pat Courtenay. Pat's been a constant voice on Irish radio except for that time when he wasn't; but then he was a constant voice on New Zealand radio. Pat's a bit like our Jared Benjamin Payne, he can play for New Zealand, but he chose Ireland. (Google it!) Pat has an amazing, loyal following that ring in every day with details of crashes, flashes for cash and news from Dublin's biggest car park the M50. Dublin's drive home would be a much darker place if it wasn't for Pat Courtenay's 'PatNav'.
'Over and under' Pat!
His knowledge of music is encyclopaedic and his love for Thin Lizzy knows no bounds and is occasionally embarrassing. (The trousers, Pat, don't fit!)
Pat's a pretty mean guitar player as well, by that we mean he won't let anyone else play his guitar.
Nova Drive is brought to you by the All-New Honda CR-V Hybrid see
Honda.ie