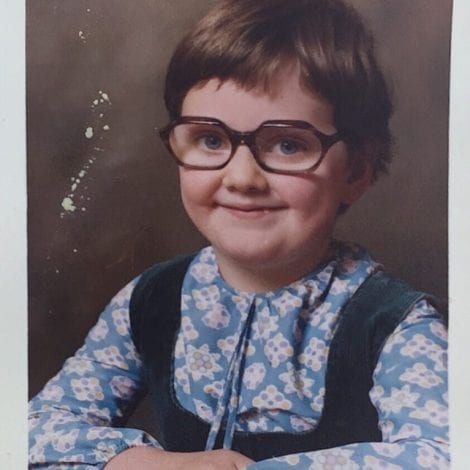 Fridays @7pm
Friday Night 80s has moved to Radio NOVA! Join Ruth Scott for the 3 hours every Friday Night 80s!
Friday Night 80s with Ruth Scott
Fridays @7pm
You probably think that Ruth is too young to remember the 80s (ok she paid us to put that line in.) but she actually spent the whole decade trying to steal, eh borrow, her 4 older sisters leg warmers.

Ruth's favourite 80s activities were watching Grange Hill, The A-Team & MT USA on Sunday afternoons religiously. It was while watching MT USA that she was sent outside the back door because her siblings thought she'd be too scared to watch Michael Jackson's "Thriller" video. She saw it for the first time last year and has been traumatised ever since.

Yes it's true that Ruth looked like a boy for much of the 80s but don't let that put you off a great 3 hours of music from the greatest decade every Friday night on Radio Nova.
© Copyright 2018 Radio Nova 100 FM All Rights Reserved.
site built and maintained by Square1.