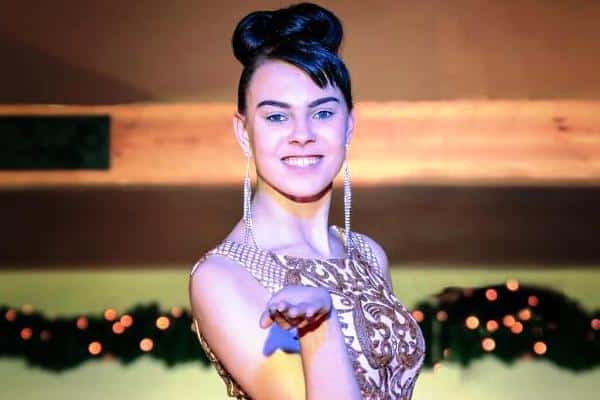 Boy B's appeal against his conviction for the murder of Ana Kriegel will be heard on April 24th.
He was one of two teenage boys found guilty of murdering the 14-year-old schoolgirl at a derelict farmhouse near Lucan, Co. Dublin in May 2018.
The now 15-year-old was found to have lured Ana from her home in Leixlip to the farmhouse where his friend Boy A was waiting for her.
Boy B's appeal relates to just his conviction.
No appeal was made in relation to his sentence of fifteen years detention, which is to be reviewed in eight years.
The boys are currently held in the Oberstown Detention ­Centre in North Dublin. The pair will be ­transferred to an adult prison when they turn 18.
The convictions represent the youngest people in the history of the state to be charged with murder.
Her death was caused by blunt force injuries, while bloodied pieces of wood were found in the house. There was also signs of sexual assault and builders tape was found around her neck.