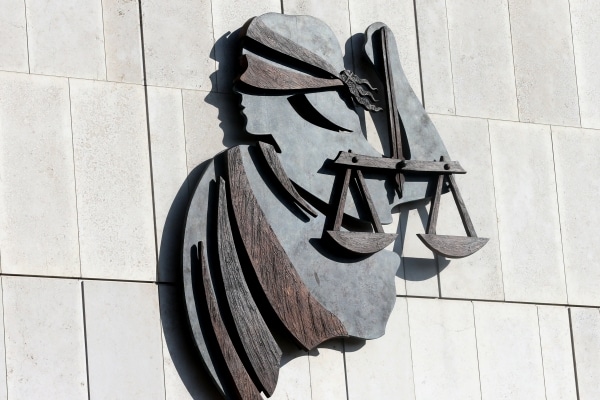 The government is to set up a Commission of Investigation into the response to allegations of child sexual abuse made against Bill Kenneally.
The former Waterford Basketball coach is currently serving a 14 year prison sentence in relation to 10 sample counts of indecent assault against minors which took place in the 1980s.
The Commission is to report back to government in a years time. The investigation will be led by Retired Circuit court Judge Barry Hickson.
He will investigate complaints the State and other bodies failed to intervene in order to prevent Kenneally from continuing to abuse children.
He'll examine allegations of collusion between Gardaí, Church Authorities and elements within the political system, that prevented Mr. Kenneally from being arrested and charged at a much earlier stage.
Hearings will be held in private for the most part. However, Judge Hickson can decide to hold some modules in public if necessary.
Justice Minister Charlie Flanagan says he has consulted with the Attorney General and the DPP to make sure the Commission does not impact upon any pending criminal prosecutions.
The inquiry which will take 12 months is expected to cost in the region of €1.3M to run – this includes third party and witness costs.