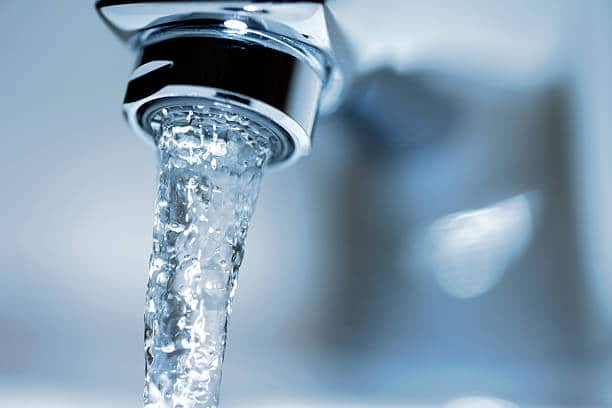 Irish Water has signalled it may be about to impose water restrictions in the Greater Dublin Area.
The utility will decide by tomorrow whether to introduce reductions in night time supplies across the region.
Irish Water says its consulting with local authorities in Dublin, Kildare, Wicklow and Meath with a view to introducing night time water restrictions.
It says the move would prevent widespread water outages in the autumn.
They're looking at 800 areas to establish where water supplies can be restricted and for how long while minimizing the impact to homes and businesses.
A final decision is expected tomorrow – with Restrictions likely to begin early next week.
There are already over 20 schemes across the country already on restrictions, and a national hosepipe ban remains in place.
Irish Water Engineer and Corporate Affairs Manager, Kate Gannon said:
"Introducing restrictions was an option that Irish Water hoped could be avoided because of the inevitable impact on homes and businesses.

"Our water engineers have been working closely with the local authorities to see what measures can be taken.

"We also have to try to learn the lessons from the outages that were caused following restrictions in the aftermath of Storm Emma."

"Placing night-time restrictions on homes and businesses is not something Irish Water want to have to do.

"We are monitoring the situation, but the weather is not changing, the rain is not coming.

"Something else has to be done to protect water supply and avoid widespread outages in the autumn."

"A final decision will be taken tomorrow when more detail will be issued regarding the timings and the affected areas."
The effects of the current drought conditions will be felt for weeks and months to come. Making simple, everyday changes to how you use your water will make a big difference to your supply and to your community. For more, see https://t.co/BWj7NTeK1N. #ConserveWater pic.twitter.com/uVzPNzz3CL

— Irish Water (@IrishWater) July 12, 2018