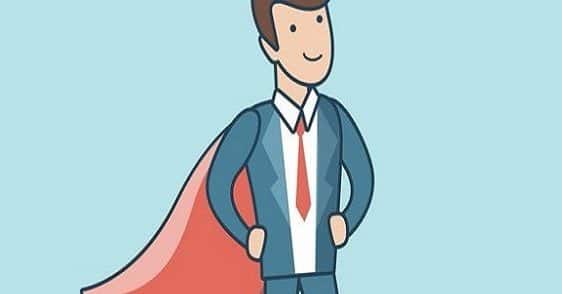 The hashtag #selfisolationhelp started as a Twitter trend a few days ago and is now a website you can sign up to.
Helen O'Rahilly kickstarted the idea on the social media platform and Johnathan Randall drew inspiration from the initiative and created a website to connect self-isolation volunteers.
You can log on with your email address and your location to offer help to those in self-isolation or if you need help. You can also opt-out if you wish. Here's the link.
The #SelfIsolationHelp hashtag is excellent but it's a bit hard to find helpers near you.

I've created this map where you can mark yourself as available to help.

If you think it's useful, please share/RT – it only works if people use it.https://t.co/GK1CoUHHkb

— Johnathan Randall (@MrJRan) March 14, 2020
All over Ireland people are offering #SelfIsolationHelp… add yourself here ➡ https://t.co/GK1CoUHHkb

Let me know if you have any technical issues. I only wrote it this morning so there could be some. I have fixed one issue where it was asking for your location. pic.twitter.com/nBDfqhRQVw

— Johnathan Randall (@MrJRan) March 14, 2020