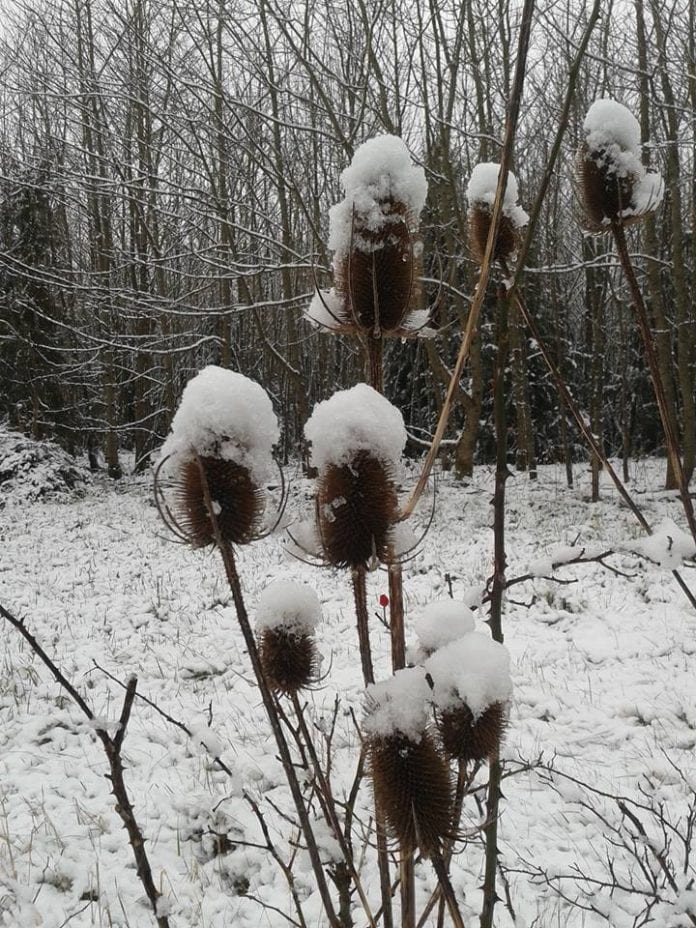 A status orange low temperature weather warning is in place for the entire country today.
Temperatures are expected to plunge to between minus two and minus eight degrees tonight.
Met Éireann is warning: "Extremely low temperatures tonight with severe frost, ice and lying snow. Lowest temperatures of -2 to -8 degrees, coldest in east Connacht, Leinster and Ulster. Slippery paths and treacherous roads also due to snow accumulation and ice."
The warning is valid from 8pm Sunday, December 10th to Monday, December 11th at 10am.
Meanwhile a status yellow snow-ice warning remains in place for 11 counties; Wicklow, Carlow, Kilkenny, Laois, Wexford, Offaly, Clare, Kerry, Limerick, Tipperary and Waterford and will stay in place until 9pm December 10th.
In Wicklow, the Sally Gap is impassable due to snow and ice.
The worst affected counties at present are Kilkenny, Carlow, Laois, Westmeath, Roscommon and Mayo, where snowfalls and ice are making driving conditions hazardous.