The Nova Lunchbreak with Dee Woods
Weekdays 1-3pm
Why not join Dee for your lunch break from 1-3pm?!
After an hour of 80s tunes, a glittery curtain appears and whisks away all things 80s and Nova's "regular" seriously-addictive tunes continue & celeb guests come clamouring to the studio.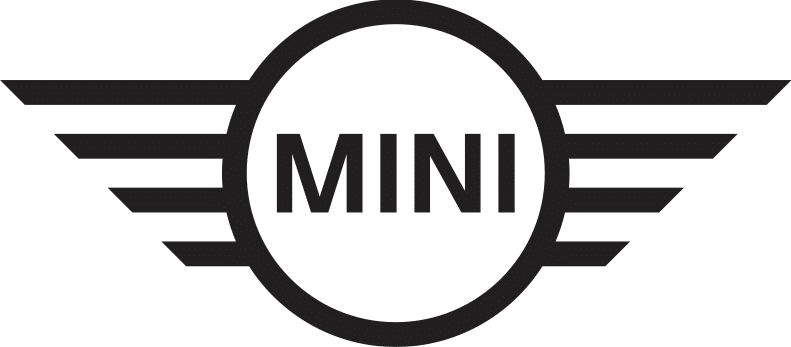 © Copyright 2018 Radio Nova 100 FM All Rights Reserved.
site built and maintained by Square1.