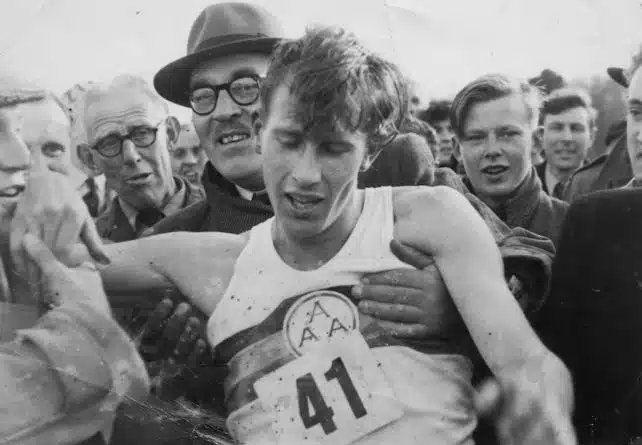 Roger Bannister – the first man to run a mile in under 4 minutes – has passed away.
He was 88 and died at his home in Oxford.
Bannister achieved the feat in 1954 near his hometown, running a time of 3 minutes 59 point 4 seconds in front of 3,000 spectators.
He was knighted in 1975 but suffered from ill-health in recent years after he was diagnosed with Parkinson's disease seven years ago.
https://twitter.com/davidjacksmith/status/970272402721656832
Featured image credit: Oxford Today