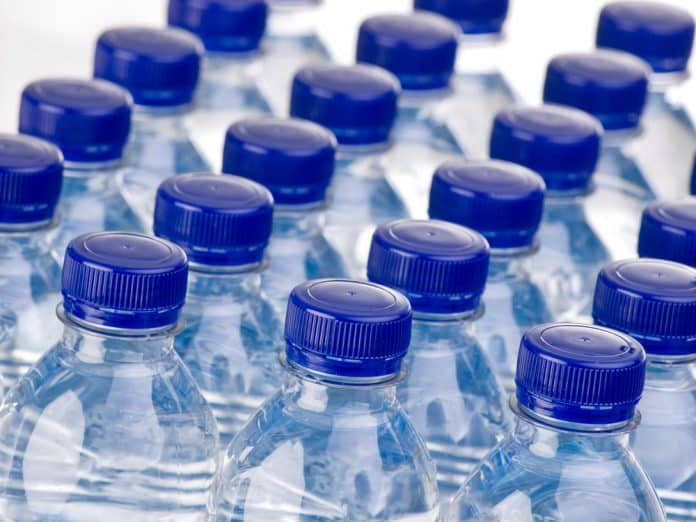 Bottled water sold by Spar and Londis shops is being recalled over concerns it contains arsenic above 'normal levels'.
According to the FSAI, BWG Foods is withdrawing the batch as a safety measure.
The recall is related to Londis Water Still 1-litre bottles and Spar Water Still Sport 750ml bottles with batch code 177.
According to reports, arsenic "was detected at levels above the prescribed legal limit".
Retailers are being requested to remove the products from sale. Consumers are being advised not to drink the water,
However, the FSAI has stated that consuming the product does not cause any immediate or ongoing risk.