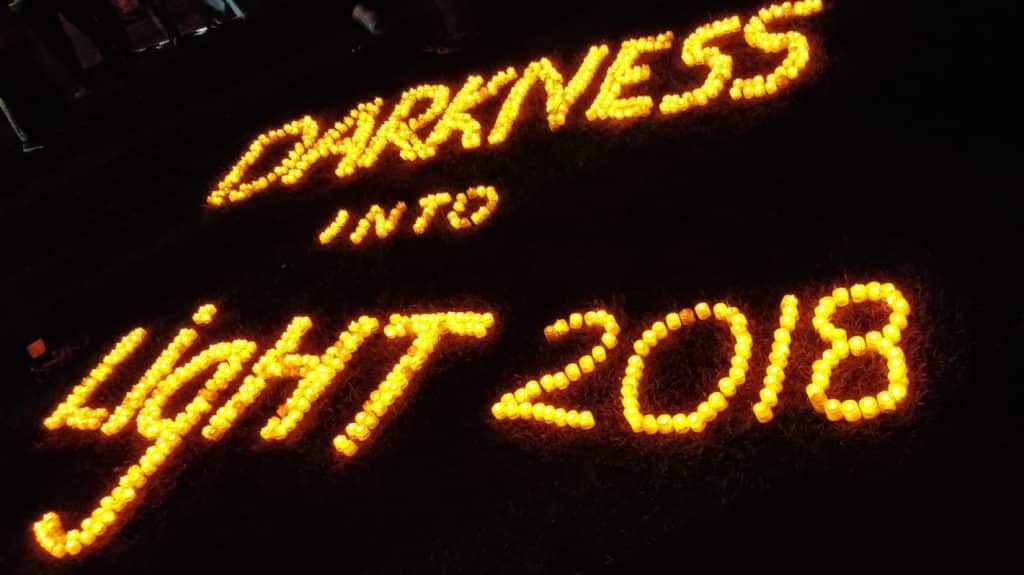 An estimated 200,000 people have taken part in the annual Darkness Into Light event in aid of Pieta House alongside Electric Ireland.
The walk and run which took place through the early hours of the morning is now in it's tenth year, and the flagship fundraising event took place in 15 countries.
Collectively people walked one million kilometers in the march against suicide and self-harm.
In Ireland, walks were organised in 180 venues and to mark the 10th anniversary, An Taoiseach Leo Varadkar set off on the walk with an estimated 18,000 others in Phoenix Park.
Dawn rising over Darkness Into Light Phoenix Park. The perfect conditions for the perfect hope-filled event @PietaHouse. #DIL2018 pic.twitter.com/wLuqQUFAS0

— Electric Ireland (@ElectricIreland) May 12, 2018
An Taoiseach Leo Varadkar said: "I'm honoured to be joining so many others around the country and around the world in taking part in this year's Darkness Into Light walk. Since it first began 10 years ago, the event has become much more than just a fundraiser, it is an opportunity for communities and families to come together in hope and solidarity in the march against suicide. And it is quite incredible to think that by the end of today, one million kilometres will have been walked across the world, from darkness, into light."
It's expected to raise more than €4 million euro for the charity which offers counselling for those affected by suicide.
Check out this amazing and inspirational 'Thank You' video put together by organisers…
Featured Image: @PietaHouse