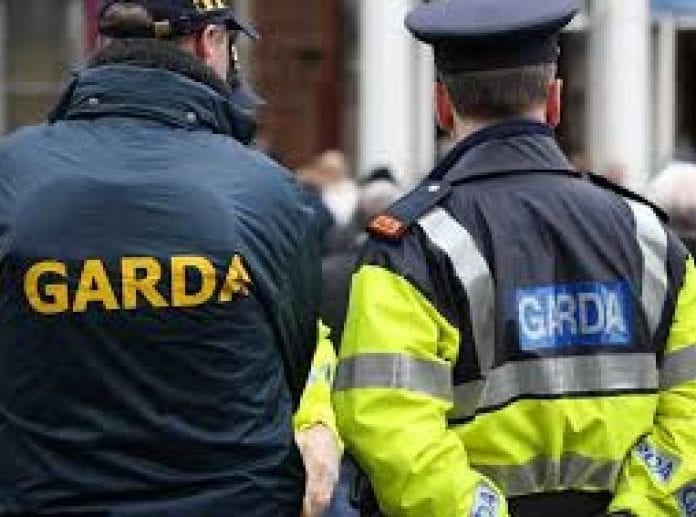 A new group that will monitor threats to State security is set to be established by the Cabinet today.
It was one of over 150 proposals made by the Commission on the Future of Policing in Ireland in September.
The commission identified what its chairperson called "an urgent need for comprehensive and fundamental change in An Garda Síochána because of critical systemic problems related to culture, structures, accountability and management processes".
The Justice Minister will today ask the Government to move to immediately establish the Strategic Threat Analysis Centre.
The centre will gather and analyse intelligence and assess threats to state security.
The plan to reform policing will take four years and will include new legislation and the establishment of new oversight, investigative and intelligence bodies.