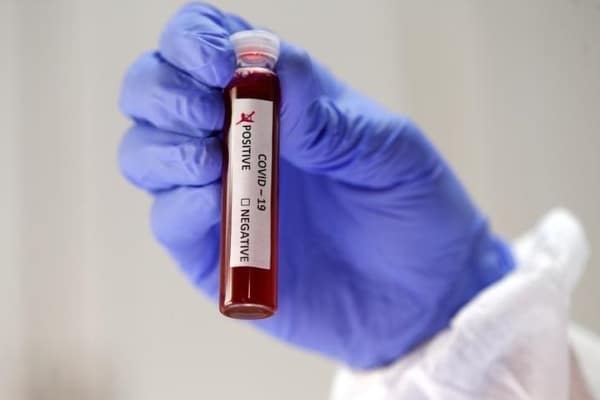 The Department of Health has been notified of 50 more cases of Covid-19 and no new deaths.
The number of Covid-19-related deaths in Ireland remains at 1,763, while the total number of confirmed cases has risen to 26,303.
81 per cent of the new cases are aged under 45, and 42 are associated with outbreaks or are close contacts of a confirmed case.
Eleven of the cases are located in Wexford, 10 in Kildare, six in Dublin, five in Donegal, and 18 are spread across nine other counties. They are Carlow, Cork, Limerick, Louth, Meath, Offaly, Sligo, Tipperary and Wicklow.