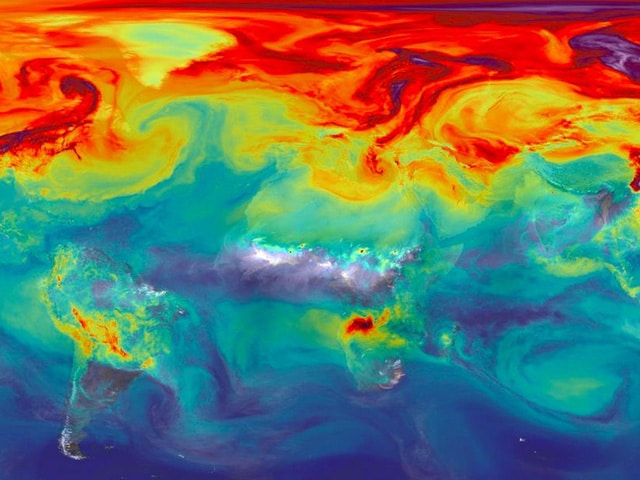 The Citizens Assembly has been discussing Ireland's Transport Policy in relation to climate change. One hundred members are sharing ideas before voting tomorrow on recommendations to submit to the Oireachtas.
Anne Graham is CEO of the National Transport Authority and has called for better planning. Ms Graham said we need to change our attitudes to walking, cycling and public transport if we're to tackle Climate Change effectively.
The Citizens Assembly will put forward recommendations for Ireland to achieve Climate Leadership. Smart farming is one area being explored at the Assembly. Longford Smart Farmer Andrew McHugh will address the delegation and offer advice on how technology has been saving him money.
Chair of the Assembly, Ms Justice Mary Laffoy said that the 1,200 submissions from the public on climate change received by the assembly demonstrated the importance of the issue. She added it displayed a strong desire for action in the minds of the Irish people.