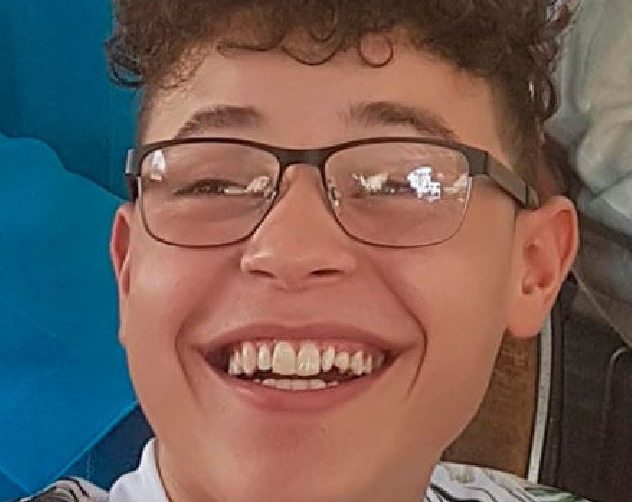 A jury's heard a witness in a murder trial told gardai he heard the alleged victim tell the accused 'remember my face.'
The accused denies murdering 18 year old Azzam Raguragui in a park in Dundrum, Dublin in May 2019.
The 17 year old accused in this case, who can't be named because hes a minor, admits stabbing Azzam Raguragui but denies his murder.
A teenage friend of the accused told the trial this afternoon, he was among a group of boys who were fighting in Finsbury Park when he heard a scream.
He said the fighting stopped after the scream and he saw Azzam Raguragui holding his chest and he, and the accused ran off in different directions.
He described the accused as looking a bit angry and he had the knife. He was asked in court about a statement he gave to gardai after the stabbing where he said Azzam Raguragui said to the accused 'remember my face'
He also described the accused as holding the knife screaming – and he said 'am I going to remember your face am I?'.
He accepted he said that to gardai but in cross examination, he told the court he could be wrong as the day was blurry.