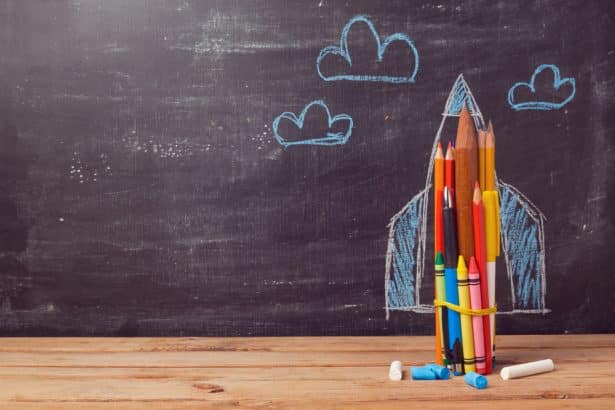 CAO Round A Offers are being made available online this morning. Students can find out what college places they've been offered from now. 6 thousand 207 applicants are getting their CAO early round offers today. You can log onto cao.ie this morning to find out what you've been offered.
Successful applicants will also receive a paper offer notice by post, an email and a text message (if they've selected this option) with details of their offer. Round A offers mainly concern mature applicants, mature nursing/midwifery applicants, and deferred applicants, but offers are also issued to some who've completed an access course, or those who may have to make visa arrangements.
The 'Reply Date' by which Round A offers must be accepted is Thursday, the 12th of July at 5:15pm.