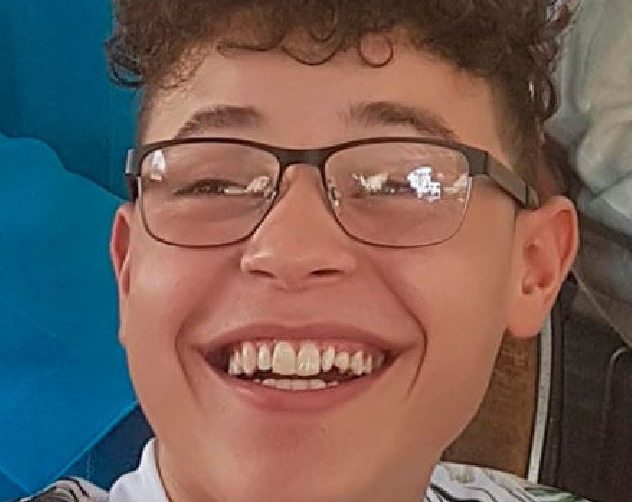 Closing speeches have been heard in the trial of a teenager who is accused of murdering another teenager, during a fight in Dundrum, Dublin.
The 17 year old accused, who can't be named because of his age, denies murdering Azzam Raguragui in May 2019.
This trial centres on a fight between two groups of boys in Finsbury Park in Dundrum in May 2019.
The 17 year old accused admits stabbing 18 year old Azzam Raguragui but denies his murder. Today the jury heard closing speeches from the Prosecution and the Defence.
In his closing speech the Prosecuting barrister told the jury the evidence is clear that the accused armed himself with a knife, assembled a group of people and stabbed Azzam Raguragui.
He said the accused's conduct before and after shows intent. But the defence barrister said in his closing speech, this was something that spiralled out of control.
That it was a combination of male posturing, fear, adrenaline and immaturity and just because someone has a knife doesn't mean they intend to use it.