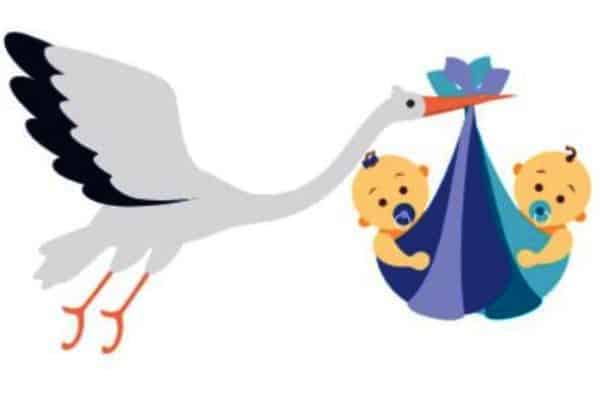 The estimated population of Ireland is 4,921,500, with 45,500 more females than males.
The CSO has just released Ireland's Facts and Figures which is a round up of information for 2018 on births, deaths, education, earnings, health and even the weather.
Jack and Emily remain the top baby names, but there have been some new additions to the Top 100 List including Frankie, Freddie, Theodore, Ada, Bella, Bonnie, and Ivy.
There were 20,389 opposite-sex marriages, and 664 same-sex marriages.
31,116 deaths were registered in 2018.
Gender was the most common ground identified by people who say they experienced discrimination in the workplace.
33% of people who identify as LGBTI+ experienced discrimination, the highest rate for any group.
Cattle numbers stand at 7.35 million, while there are 5.11 million sheep in Ireland.
Overall, there were 136,316 driving tests carried out in 2018, with an average pass rate of 52.5%.
And the country is getting wetter; the average rainfall was 1,224 millimetres in 2018 compared to 912 millimetres in 1971, according to the Central Statistics Office.