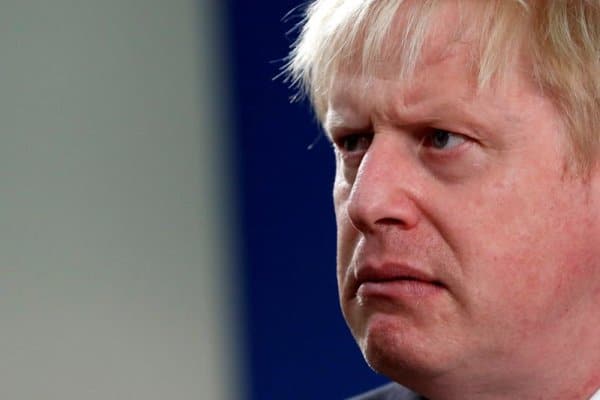 British Health Secretary Sajid Javid has confirmed England's lockdown easing will go ahead on July 19th, a week from today.
He informed the House of Commons that now was the right time, and that a further delay would risk pushing the virus towards winter, putting more pressure on the NHS.
"We firmly believe that this is the right time to get our nation closer to normal life, so we will move to the next stage of our roadmap on July the 19th," Javid told parliament.
Javid's statement was confirmation of plans set out in detail last week by Prime Minister Boris Johnson.
"It's so important that people act with caution, and with personal responsibility," Javid said.
The British government's pushing ahead with the removal of Covid-19 restrictions comes at a time of a huge resurgence of the virus in the country as a result of the highly contagious Delta variant.
Daily infection rates are now surpassing 35,000, their highest levels since January 2021. Most infections are in the younger population who have yet to receive a first dose of the vaccine.