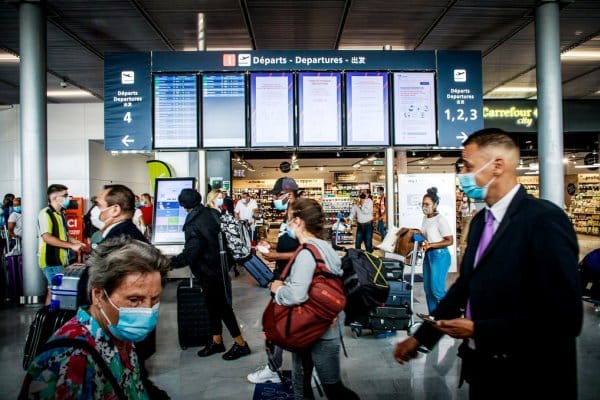 The European Union has excluded the United States from its initial "safe list" of countries from which the bloc will allow non-essential travel from Wednesday.
The 27-member bloc gave approval on Tuesday to leisure or business trips from 14 countries beyond its borders Algeria, Australia, Canada, Georgia, Japan, Montenegro, Morocco, New Zealand, Rwanda, Serbia, South Korea, Thailand, Tunisia and Uruguay.
China has also been provisionally approved, but only if Chinese authorities also allow in EU visitors. Reciprocity is a condition of being on the list.
The plan was drawn up based on health criteria, but the decision to leave the United States off the list — along with those from Brazil and Russia — was a major rebuke of the Trump administration's handling of the coronavirus crisis.
Irish citizens are urged not to undertake any non-essential travel abroad.People arriving into Ireland are expected to self-isolate for 14 days and must complete a form showing where they will self-isolate.