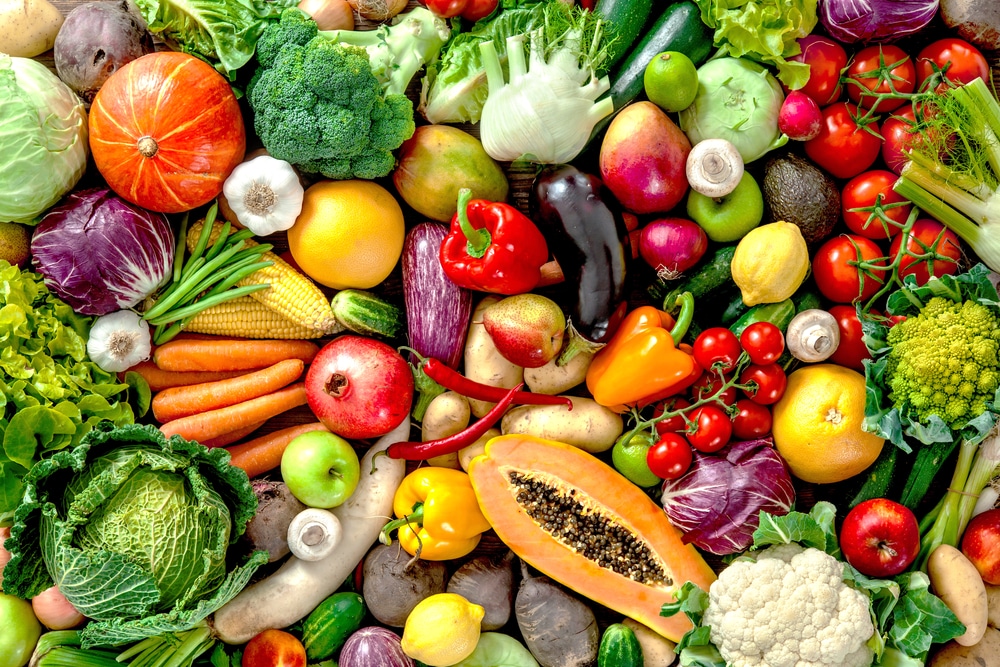 Veg and milk prices across the country could be see a boost in prices in the coming days as Ireland's farmers struggle to deal with the record melting heatwave.
We could also be without vegetables such as broccoli, cauliflower and parsnips later on this year if the dry spell continues. Potato stocks could also be in short supply at the end of the year as the lack of rain could cause stunted growth of the country's favourite food.
Record-breaking temperatures of up to 32°C have brought drought conditions across the country with the shortage of water affecting farms. A yellow weather warning for extremely dry conditions and high temperatures has been extended until next Friday as the summer is set to continue well into July.