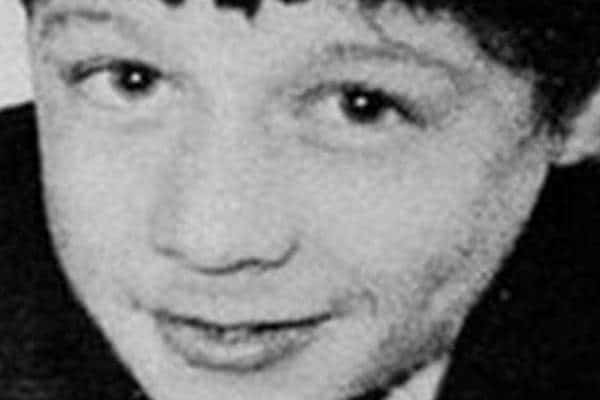 A former soldier is to be charged with murdering a teenager, who was shot twice in the head in Derry during the Troubles.
Fifteen-year-old Daniel Hegarty was killed in an Army operation near his home in Creggan in July 1972.
Last year, the High Court ruled a decision not to prosecute, taken in 2016, was based on "flawed" reasoning.
The suspect, known as Soldier B, will also face a second charge of wounding the teenager's cousin.
An inquest in 2011 found Daniel Hegarty posed no risk – and was shot without warning during Operation Motorman. The Hegarty family have been informed of the developments.