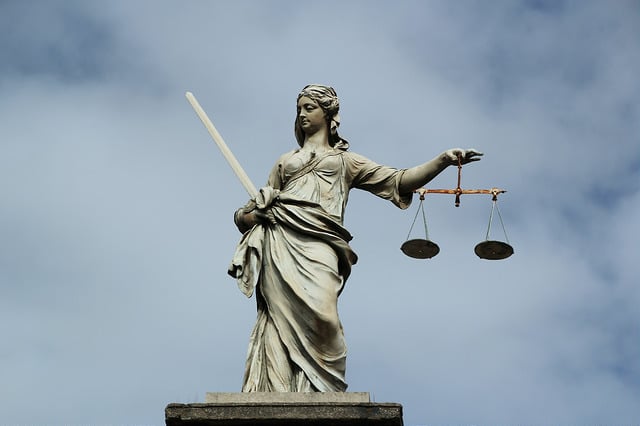 Four people have appeared in court in connection with three separate drug seizures in Dublin. €4m worth of cocaine and cannabis were seized in separate operations on Thursday.
42-year-old John Fortune – with an address at Clifden Drive, Ballyfermot, Dublin – was the first to appear, charged with possession of cannabis for the purpose of sale and supply on the N7 Naas Road in Rathcoole last Thursday.
The court was told he was the only person in a van where 40 kilograms of cannabis was discovered. Judge Paula Murphy granted bail subject to conditions. Mr Fortune was remanded in custody to appear again in court on Thursday, December 13.
39-year-old Sugeidus Huve and 47-year-old Bernardos Josef Scherrenberg, both Dutch nationals, were charged with possession of cocaine at Liffey Valley in west Dublin on Thursday evening.
Both were remanded in custody to appear in court again on Wednesday, December 12. Separately, 26-year-old Stephen Brady of Plunket Cresent, Finglas, Dublin, was charged with possession of cannabis.
The court heard €220,000 worth of the drug was discovered at his home. He was granted bail and is due to appear before Cloverhill District Court on December 12.