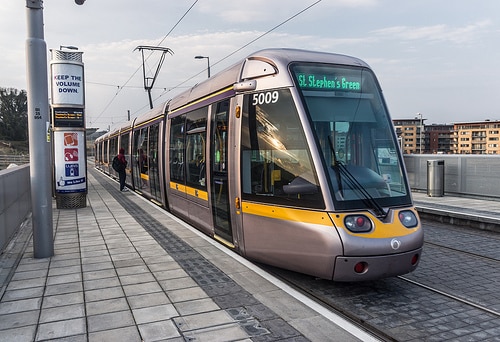 According to Breaking News, a woman had her hair set on fire during an altercation on the Luas.
On Saturday January 11, a woman's hair was set on alight by a gang of teenagers on the Luas red line.
The harrowing assault occurred as the tram travelled from the city centre to Tallaght.
The Herald newspaper reported that the driver made a complaint to Transdev after security staff didn't show up.