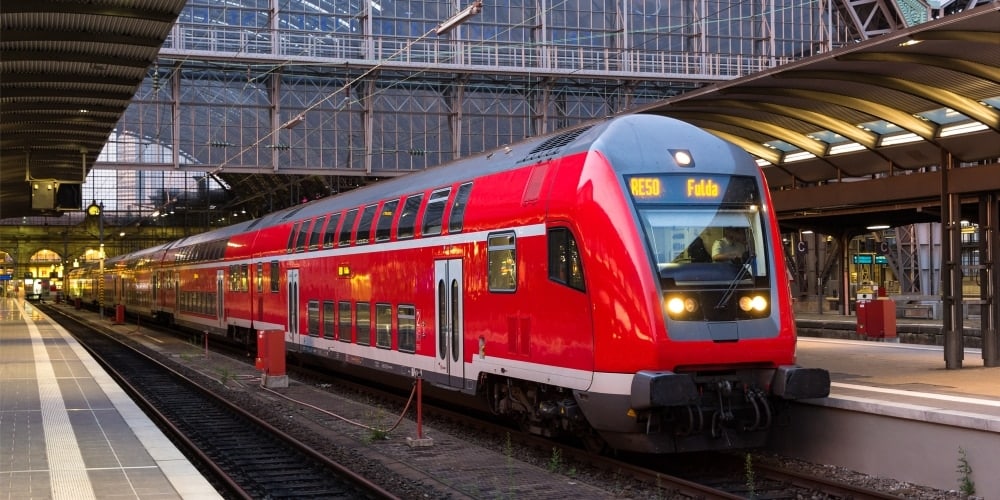 Due to protests conducted by various organisations and artists, German's national train operator, Deutsche Bahn, has terminated plans for using 'hostile music' as a means of preventing homeless people and 'drug users' from utilizing their services.
The train operator, who planned on implementing atonal music as a method of exploiting homeless people and 'drug users' from availing of their services, has been called off due to music organisations protesting at the exclusion of homeless people within the public sector. Due to be trialed at Hermannstrasse station, contemporary music organisation, Initiative Neue Musik, carried out a protest concert to prevent the train operator from utilizing music as a deliberate strategy to privatize public spaces and strengthen the segregation of human activity.
300 people attended the impromptu concert, including homeless people who were provided with food and emotional support. The S-Bahn's manager Friedemann Kessler also attending the concert, where he made the conscious decision to drop the planned scheme due to the serious impact it would have on homeless people in society.
Member of music company Initiative Neue Musik Benjes stated: "Art shouldn't be weaponized against people. Atonal music was one of the musical forms classified as degenerate music by the Nazis and forbidden. After the second world war, a young generation of composers tried to write in a way that had no link to the Nazi regime, and turned to atonal music. Knowing that makes it all the more problematic to use this music to exclude people from public life."