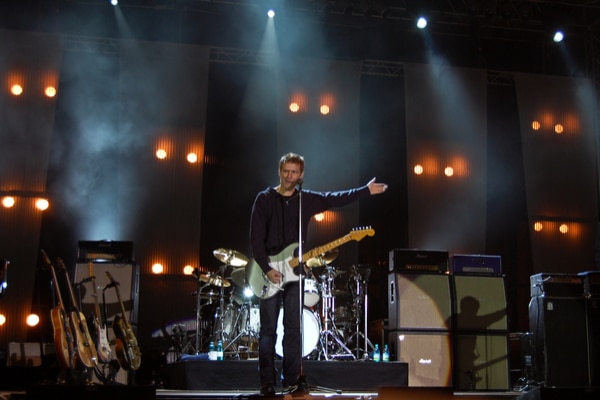 Bryan Adams is hitting the 3Arena for the next two nights and we find it a small bit gas that it coincides with the beginning of 'wedding season' also known as summer.
Bryan would be no stranger to wedding season considering one of his cult classics would be 'Everything I Do' which is possibly played at every single wedding under the sun.
And that's not all – you can't forget about 'Summer of '69' belting out at 1am while everyone is a little worse for wear!
How many weddings have you attended where you've heard this classic belt out for the happy couple's first dance?