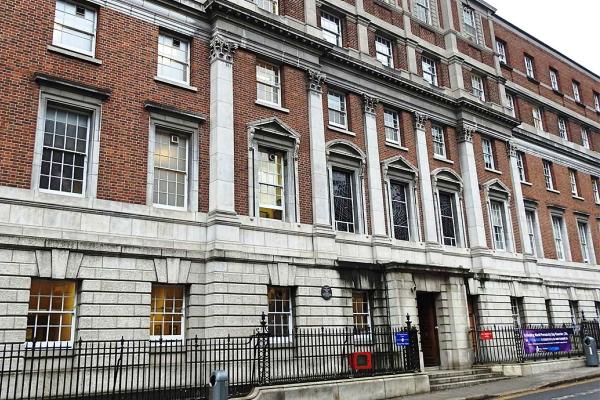 A team of medical experts in London say they can't review an abortion case at the National Maternity Hospital in Dublin.
A couple at the centre of a pregnancy termination case at the National Maternity Hospital wants an independent inquiry, after UK medical experts turned down a request to review what happened.
They say they were told their unborn baby wouldn't survive, after two test results indicated it had Edward's Syndrome.
In March this year, a patient at Holles Street had a termination after two tests indicated her foetus had a fatal abnormality.
Results from a third test, which came back after the abortion, showed there was no abnormality.
Following a complaint, Holles Street asked The Royal College of Obstetricians and Gynaecologists in London to review the case.
The expert group considered the request, but says in this particular case it's unable to carry out the review.
Instead, it's made alternative recommendations to the National Maternity Hospital.
A spokesperson says they hope the case can be reviewed independently and swiftly for the family and staff involved.
Solicitor Caoimhe Haughey, who represents the couple, says they want the Health Minister Simon Harris to intervene: "They are extremely concerned, extremely worried that what has happened to them could happen to another couple, could happen to another mother. So it is what they want and they have a heartfelt and genuine need for the minister to step up and have this investigated swiftly and immediately."