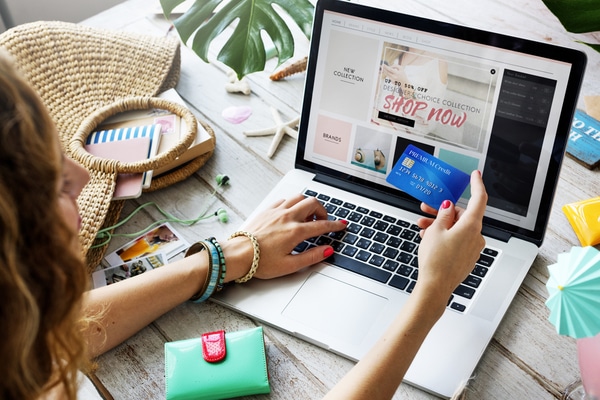 Business representative group, Ibec, has reported a period of "exceptional growth" for the economy, despite the ongoing COVID-19 pandemic. Today, the group published its new Q4 Quarterly Economic Outlook, which forecasts volume of GDP will grow by 13% in 2021.
This should allow the group to support the worst impacted sectors throughout the winter months "by extending the effective and well understood Employer Wage Subsidy Scheme (EWSS) scheme. For 2022, Ibec forecasts that growth will run at a rate of 6%, with unemployment falling rapidly to pre-COVID norms, and with ongoing competitiveness pressures throughout the year."
However, problems lie ahead for the business group as they believe the biggest barrier to growth in the future will be labour shortages. According to the Ibec report, costs, such as energy, are expected to remain high into the new year before subsiding then after. The employers group says the biggest risk to a continuation of trade growth is problems in the supply chain, rather than a lack of demand.
With 2.4 million at work, the labour market is described by Ibec as the highest in the history of the State, the tightest it has been since the early 2000s. Population growth is said to have added around 20,000 to the labour force – as recently as 2016 – although estimates this year's contribution to be only 13,000. The population is expected to contribute just an average 10,000 a year to the workforce between 2020 and 2025. However, this number falls to a mere 7,000 a year from 2025 due to the ageing population.
Today's report claims more than €5.4 billion could be spent by Irish consumers over Christmas, if habits repeat the pattern of recent years. While Ibec expects the average household to spend around €800, services costs are expected to be swayed due to restrictions.
Meanwhile, Ibec has noted that online spending habits have settled in the elevated level which began during COVID. The report adds that consumers have spent 50% more with debit and credit cards than of 2019 levels.
Ibec also warns that high living costs here will limit Ireland's attractiveness to migrant workers and that we can't expect to see the same level of immigration which we saw during the boom years. The situation around housing and the cost of childcare will need to be improved, otherwise the economy will slow and lose its competitiveness, it also cautioned.