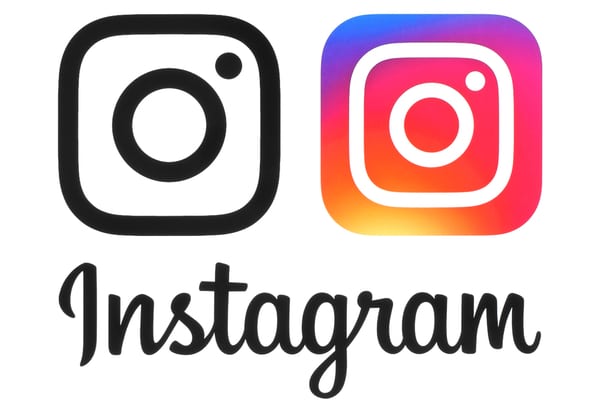 Instagram have launched a new feature which will help to prevent young users of the app from becoming addicted to the site.
This function will inform youngsters to "take a break" from the site if they appear to spending too much time on it.
This is part of a number of tools released by Instagram after the site came under fire earlier this year for the way it has affected the lives of young people. There has been a link between the site and mental health issues, addiction and depression.
The WSJ had reported that Instagram was aware that the app's use by teenage girls led to mental health issues and anxiety.
The Instragram feature will be tried out in the UK, Ireland, United States, Canada, New Zealand and Austrailia. It will reach the rest of the world next year.
"take a break"
On the feature, head of Instagram Adam Mosseri said, "If someone has been scrolling for a certain amount of time, we'll ask them to take a break from Instagram and suggest that they set reminders to take more breaks in the future".
Vaishnavi J is also Head of Well-Being and Safety.
Vaishnavi said, "When you've been spending a long period of time – 20 minutes for example being a fairly long period of time – it is very valuable for you to then get a little notification reminding you to take a break".
"You may not feel like you've been spending that much time on the app because you've been doing five or six different things in those 20 minutes".
These tools will also be a welcome boost after the app was ranked as the 'Worst for Young People's Mental Health' according to reports from the UK's Royal Society for Public Health.
Instagram had also announced earlier this year that they were to introduce a new feature to remove abusive comments. More on that here.