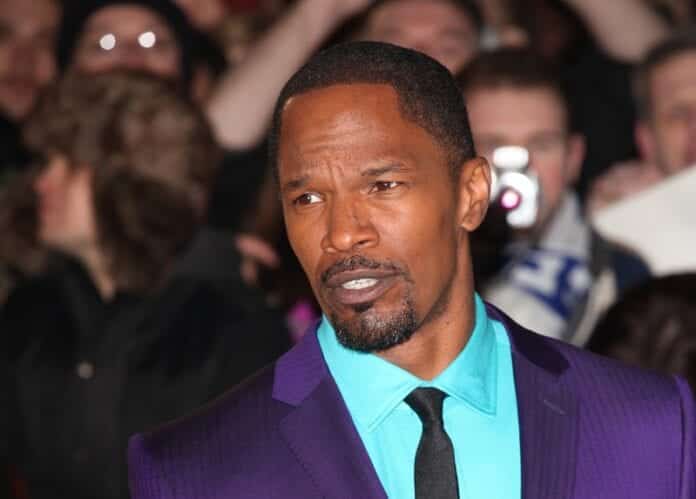 Jamie Foxx will play Mike Tyson in a Martin Scorsese production set for TV called 'Tyson'.
Initially, it was floated as a biopic but has now been confirmed as a mini-series for TV.
Scorsese will join Foxx and Tyson on executive producer duties while Antoine Fuqua will direct and executive produce the series that will span all of Tyson's life.
Fuqua previously directed the 2001 crime thriller 'Training Day' and has also directed music videos for the likes of Prince, Coolio, and many more.
Fuqua also has experience with other boxing productions as he directed the 2015 film, 'Southpaw'.
The new series has been sanctioned by Mike Tyson. There has been no release date announced and it remains to be seen what TV network or streaming service will air the new series.
Jamie Foxx has been open about his involvement in the new production for some time now and posted videos on his Instagram, preparing for his role as Tyson.
The series, which will be written by screenwriter Colin Preston, will "span the life of one of the most legendary boxing figures of all time", producers said.
Tyson, 54, said: "I have been looking to tell my story for quite some time.
"With the recent launch of Legends Only League and the excitement from fans following my return to the ring, now feels like the perfect moment.
Tyson launched the Legends Only League, which kicked off with a fight between Tyson and Roy Jones Jr. in November 2020, and the bout ended in a draw.
He added, "I look forward to collaborating with Martin, Antoine, Jamie, and the entire creative team to bring audiences a series that not only captures my professional and personal journey but also inspires and entertains."
Tyson's wife, Kiki Tyson, will also serve as an executive producer alongside Sophie Watts and John Ryan Jr. on behalf of the Legends Only League venture.