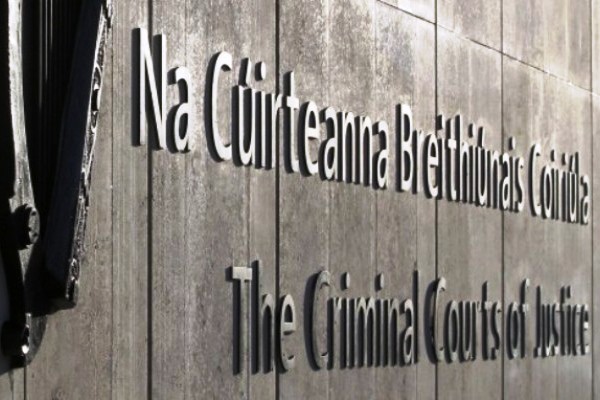 A man from Cork has been sentenced to 3 years in prison for installing hidden cameras to film foreign teenage students undressing, who were staying at his house.
The man who cannot be named to protect the victims, also filmed two children urinating in shopping centres.
These incidents took places between 2011 and 2016. Detective Sergeant, Simon Grace said that the Gardaí were contacted by the FBI in 2016. They had been investigating cases of child sexual abuse.
The court also heard how these images were posted onto a dark website.
A man was arrested:
In July 2016, a 30 year old man from Cork was arrested by Gardaí. He admitted to filming teenage girls who were staying at his house whilst studying courses over that five year period.
The voyeur also admitted to circulating this indecent material online. He also admitted to downloading explicit child imagery from the dark web.
The girls that were the victims of these voyeuristic videos were between the ages of 13 and 16.
He pleaded guilty to 13 counts of producing and distributing child abuse imagery, along with a further count of possession of child abuse imagery.
Det Sgt Grace also told the court that the accused uploaded the videos onto the web, mainly on voyeur forums.
Victim impact statements:
Six victim impact statements were read out in court. One witness appeared via video link from France.
Judge Sean O'Donnabhain was told by this witness of the shock over what had occurred while she studied in Ireland.
She also expressed her shock after she was told by police that she had been filmed, while she was changing her clothes without her consent. She was staying with an Irish family whilst on study placement at the time.
The court case:
The court also heard how the man had no previous convictions and had lost his job after his employer received an anonymous phone call informing him of the offences.
Defence barrister, Elizabeth O'Connell SC, told the court that her client had co-operated with Gardaí and was remorseful for his actions.
She also added that he had not come to the attention of Gardaí since his arrest in 2016.
A high risk of reoffending:
Judge O'Donnahain said that the probation report indicated a high risk of the man reoffending. He did acknowledge the guilty plea, saying that it saved the State a complex and intricate investigation and trial process.
He said that the man's actions of not just filming, but also distributing the illicit material onto a seedy website, had invaded the privacy of the victims.
He also described the filming of young students as a massive breach of trust.
He jailed the 30 year old man for six years, suspending three years off this sentence.