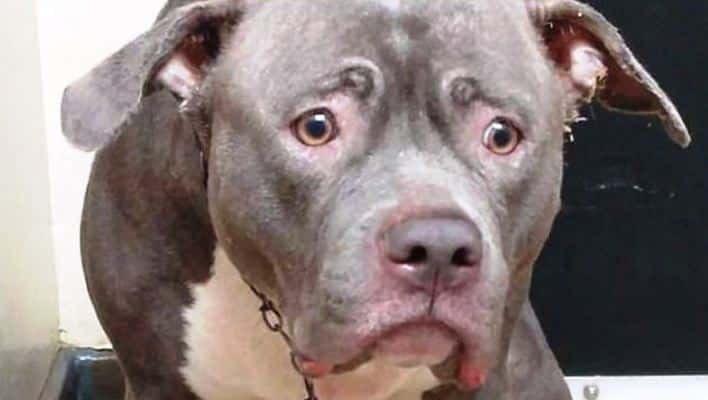 The DSPCA is looking for information after a dog was abandoned on the M50 yesterday!
A woman told the charity that she witnessed a car stopping near the Red Cow junction, before leaving a young female Terrier Cross on the hard shoulder.
The DSPCA says dumping a dog in any location is illegal, but to do it on a busy motorway is incredibly dangerous.
'Tina', as she's now called, is in good health and will be rehomed if she is not reclaimed in five days.
Gillian Bird is head of education and media at the DSPCA. She's aghast ….
"Dumping a dog in any location is illegal but to do it on a busy motorway is incredibly dangerous.

"Not only could the dog have been seriously injured or even killed, but it could have caused a serious accident and put human lives at risk".

"We would love to know more about her such as her real name, age and any health issues if she is owned, but if she is a stray we would love the owners to come and collect her."