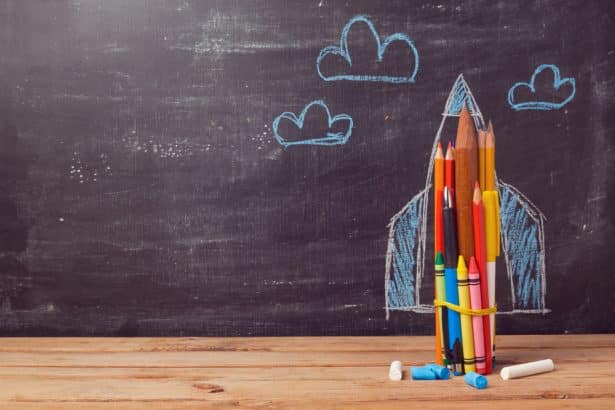 Parents are paying more to send their kids to school than ever before. The 2018 Barnardos School Costs Survey shows the average cost of sending a senior infant to school is now 3 hundred and sixty euro per year, in fourth class that rises to 3 hundred and eighty euro.
The cost jumps to 7 hundred and sixty five euro per pupil for the first year of secondary school. Barnardos has called call on politicians to "tackle the burden of school costs" and make of free education a political priority.
Chief executive Fergus Finlay said,"We've heard from parents across the country that they are tired of having to pay for so called 'free education. They are fed-up being forced to amass debt or fall behind on essential bills year after year in order to cover the most basic costs of their children's education."
Some of the recommendations made by the children's charity was for the Government to "uphold a child's constitutional right to free primary education by committing in Budget 2019 to invest an extra €103.2 million annually to make it reality for all children".