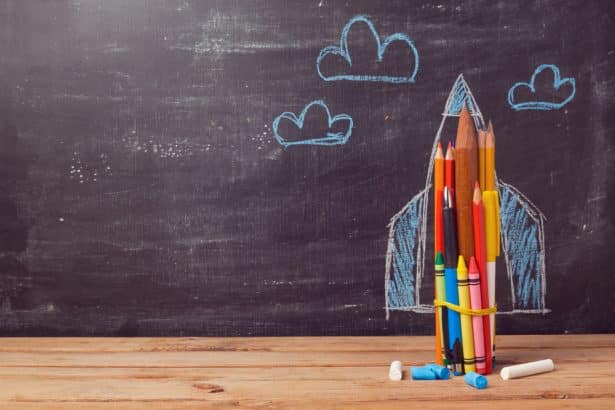 Parents who are receiving the Pandemic Unemployment Payment will be entitled to claim the Back To School Clothing and Footwear allowance.
The Department of Social Protection is almost trebling last year's investment for the scheme, which is available to parents receiving a social welfare payment.
Just under 153 million euro is being made available for the back to school clothing and footwear allowance, which is up from 53.7 million last year.
This week, over 274 thousand people received the Pandemic Unemployment Payment.
The allowance is worth 150 euro for a child aged from 4 to 11 and 275 for those between 12 and 22 who are in full time education.
Children's charity Barnardos has welcomed the move. CEO Suzanne Connolly says it will take a lot of pressure of many families.
Parents are being asked by the government to apply online by the 30th of September.