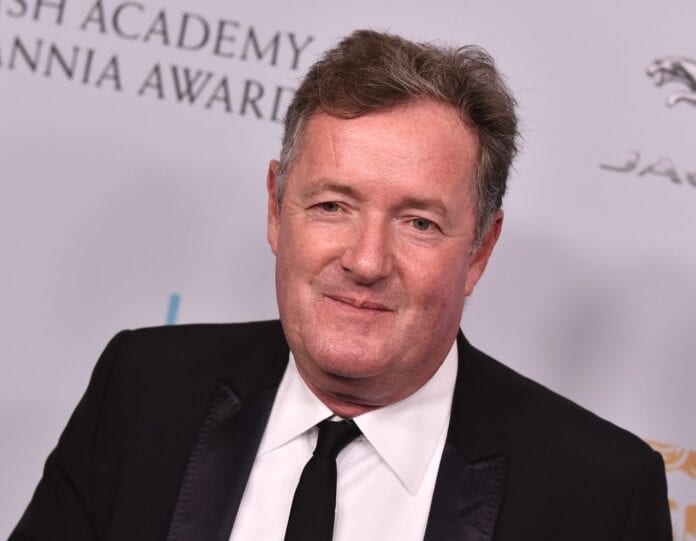 Piers Morgan has said that he stands by the comments he made about Meghan Markle and insists freedom of speech is a hill he's "happy to die on".
The presenter tweeted: "On Monday, I said I didn't believe Meghan Markle in her Oprah interview. I've had time to reflect on this opinion, and I still don't.
"If you did, OK. Freedom of speech is a hill I'm happy to die on. Thanks for all the love, and hate. I'm off to spend more time with my opinions."
In an interview with Oprah Winfrey that aired in the US on Sunday night Meghan spoke about how she felt like she 'didn't want to be alive anymore'.
Following the interview Piers appeared to dismiss Meghan's comments saying "I don't believe a word she said."
His comments sparked 41,000 complaints and an Ofcom investigation.
The 55-year-old quit his role on ITV's Good Morning Britain yesterday.
Pic: DFree /