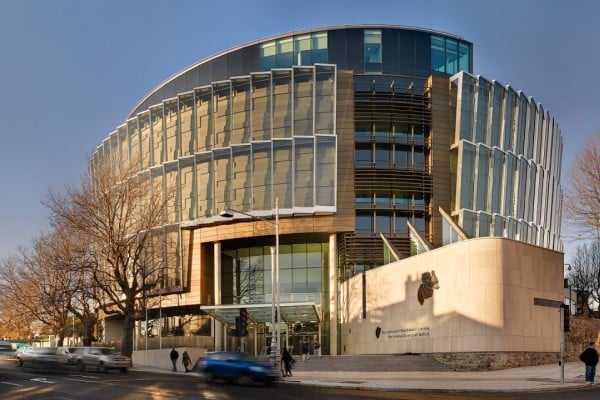 A protected witness insists her identification of one of two men allegedly involved in the shooting of Gareth Hutch isn't wrong. Mr. Hutch, a nephew of Gerry 'The Monk' Hutch, was attacked as he was getting into his car outside his home in Dublin's north inner city in May 2016
Mary McDonnell's fourth day in the witness box resumed this morning with more questions from Jonathan Keogh's barrister Sean Guerin. Mr. Keogh of Gloucester Place, Dublin 1 is one of three people on trial for Gareth Hutch's murder. It is the prosecution's case that he used Ms. McDonnell's apartment as a base to carry out the killing with another man, who's not before the courts.
Ms. McDonnell was initially charged with withholding information but was given immunity from prosecution after she agreed to give evidence. She told the court earlier this week that Mr. Keogh cleaned a gun in her flat the night before the shooting.
Today, Mr. Guerin questioned her on her evidence that he was one of the two men in her home the following morning and while she accepted she wasn't in a position to say it was him by virtue of looking at his face because he was wearing a mask, she insisted it was him and said she recognised his voice when he was on the phone.