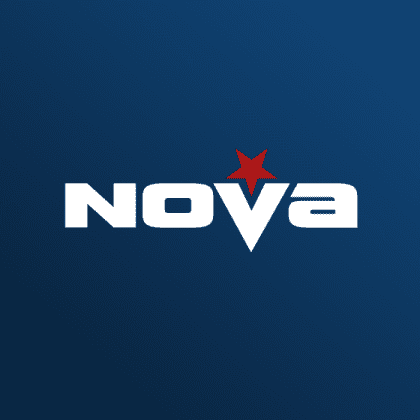 Fridays @10pm
Tony Ainscough opens the rock box and blasts out three hours of greats.
Friday Night Rock Show with Tony Ainscough
Fridays @10pm
Join Tony Ainscough for the Friday Night Rock Show from 10pm . Judas Priest, Genesis, Rory Gallagher, Steely Dan, Rush, Ned Doheny and lots more! Fridays from 10pm on NOVA.
© Copyright 2018 Radio Nova 100 FM All Rights Reserved.
site built and maintained by Square1.