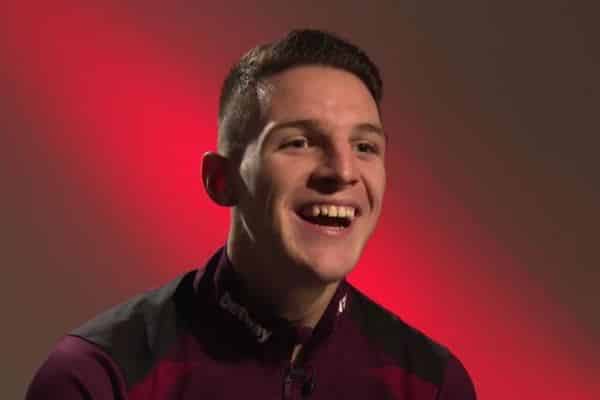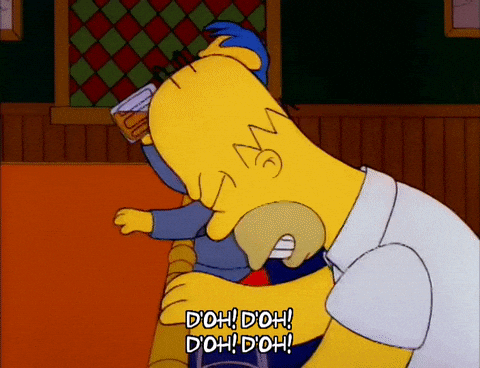 There's further embarrassment for the FAI surrounding Declan Rice.
They've revealed that the West Ham midfielder has won the Young Player of the Year award, set to be given out this Sunday.
The FAI say the award was voted for by members of the Soccer Writers' Association when Rice was still technically a Republic of Ireland international.
Rice has since switched his allegiance to play for England, and the FAI say he will not be in Dublin to collect his award.
The award was voted for by the Soccer Writers' Association of Ireland.
The Football Association of Ireland said. "At the time of the vote, Declan Rice was an Ireland international and qualified for the young player category in a year that saw him win three senior caps."
Despite the embarrassment caused, the FAI insisted it had to honour the result of a vote – carried out before Rice elected to play for England.
Rice will not attend the award ceremony in Dublin and it remains to be seen whether he will even acknowledge the award given the controversy his switch caused.