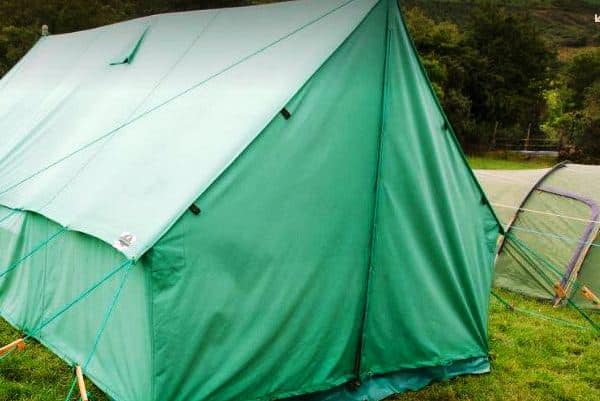 The board of Scouting Ireland is to resign after criticism of their handling of a rape allegation in 2016. The move paves the way for government funding to be restored to the organisation for a three month trial period.
There have been questions over Scouting Ireland's handling of an alleged sexual assault with an internal report finding their response deeply flawed. It is reported that in 2016, a female leader made an allegation of rape during a camping trip which took place seven years earlier.
Ms Zappone was quoted as saying she was "very concerned" with how the organisation handled the allegation. The DPP decided not to proceed with a prosecution and the alleged offender was promoted some months later.
Scouting Ireland has more than 40,000 juvenile members, and since 2010 has received €9m in funding from the department. Their funding was suspended in April, but Children's Minister Katherine Zappone has reinstated it as of today.
There are recommendations under the review that cover areas like safeguarding, management and government of the organisation. The progress Scouting Ireland is making will be reviewed in three months and a decision on whether to keep funding the organisation will be made then.
She says it is after the board of Scouting Ireland accepted an independent review and committed to a number of reforms.
Minister Zappone also welcomed the decision of the board of Scouting Ireland to stand down in October.
"I appreciate their willingness to do that and I think that was an integral aspect of the recommendations. I think that shows a demonstration and a commitment to the overall organisation."
Delighted to be in position to restore @ScoutingIreland funding for 3 months…progress must continue…my full statement https://t.co/VUifbEJBsu @DCYAPress @merrionstreet

— Katherine Zappone (@k_zappone) June 25, 2018