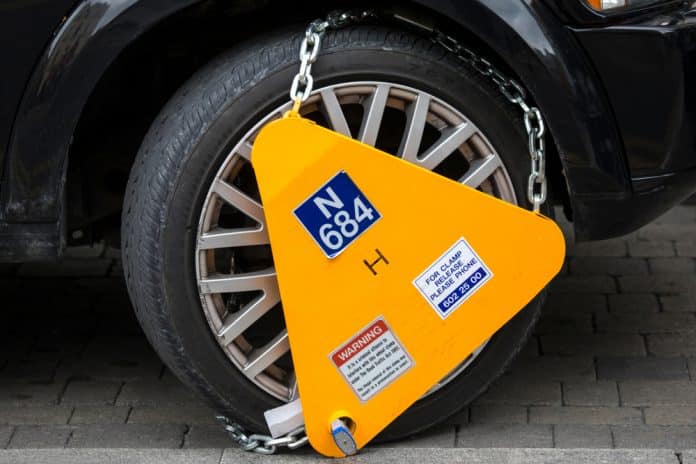 According to the Irish Times, Shane Ross sent a letter to the National Transport Authority. The action on behalf of the minister comes after one of his constituents had her car clamped.
The Times reports that in letters released under the Freedom of Information Acts, Minister Ross asked the NTA for a reconsideration. The letter reveals that concerning the issue of the woman's clamped car, Ross wished to "strongly ask" it to reconsider the penalty she owed
Mr. Ross contacted the State agency, which he oversees, when the woman discovered her vehicle out of action at Luas station car park on February 10th last.
According to the woman's letter to Shane Ross, it seems she had keyed
in the wrong registration number for her vehicle when paying for her parking by text message, and her appeal to the car park operators NCPS was also turned down. Declamping costs up to €125.
Anne Graham, chief executive of the NTA, responded to Mr Ross to explain that his constituent could have appealed again to a "clamping appeals officer" after her initial appeal failed. Ms. Graham stated that there was a "two-stage appeals process" against car clamping with 30 days allocated for the second appeal and that a separate procedure allows for complaints to be lodged within 60 days of the incident.
Although the time limits for both had run out by April 18th, Mr. Ross sent another letter to Ms. Graham saying, "I would strongly ask that you consider" the woman's appeal due to the fact that operator of the car park never provided the woman with the authority's contact details. Minister Ross made the case that his constituent was therefore not able to lodge a second appeal within the 30-day limit.