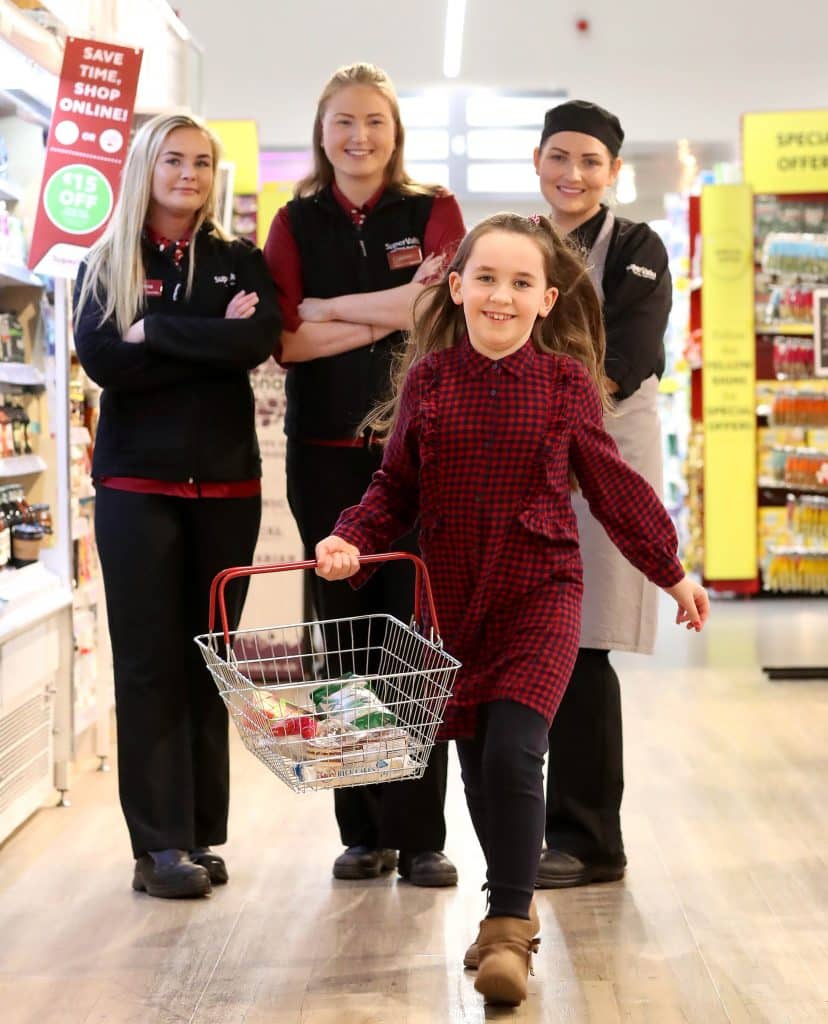 It's a hidden condition that most of us don't recognise, but autism spectrum disorders affect more than 276,000 people in Ireland.
As part of World Autism Month and to support SuperValu's continued journey in supporting the autism community, Adam Harris from AsIAM will be hosting a 90 minute workshop and education evening to better understand autism and understand how you can support members of the autism community.
Adam Harris, from Wicklow, lives with the condition and founded AsIAm. He appeared on The Saturday Night Show with Brendan O'Connor in 2015 to discuss life with Asperger's syndrome and most recently, he took part in the recent RTÉ documentary Autism and Me.
The workshop will take place this week in the Red Cow Moran Hotel in the Normande & Guernsey Suites on Thursday 26th April from 7pm – 8.30pm.
Everyone is welcome from sports clubs, associations, local businesses, schools and any member of the public.
This campaign focuses on a call to action around three key themes SuperValu want the wider public to think about – patience, acceptance and clarity of language. Creating a change against each of these we hope will result in an attitudinal change in the retail environment – both with customers and staff.
Two years ago, one of its stores, Scally's Supervalu in Clonakilty, Co Cork became the first to introduce one evening every week where it reduced the amount of sensory stimulation in the shop – and made it a more amenable environment for autistic people.
Now, Autism-friendly shopping evenings are happening in just under 40 SuperValu stores around the country. This involves more autism-friendly shopping times where the music and in-store announcements are turned off, the lights will lowered and there is fast track till service.
Staff have received training in autism awareness, and autism-friendly trolleys are available.